Finally got around to a post.
Posted on
SO for those of you who don't know, we had our new CNC plasma cutter installed a couple of weeks ago by Escco.
So we are now using our ETSY SHOP to list some CNC cut items. Please do go and take a look. Our larger more complex artwork will still only be available through the website or directly from us in person.
The cnc machine allows us easy repeatability of items once they are designed.
However if you are looking for a completely one off, 1 in the world kind of sculpture
we still have some beautiful bespoke art work for sale. LOOK HERE
The cutter allows us to cut all manner of things, like these manifold flanges in 8mm stainless steel for Kelvin J engines.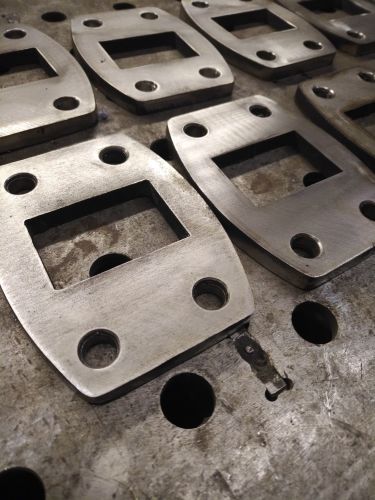 or even Decorative items.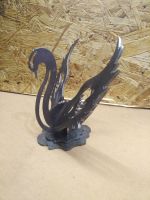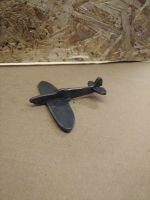 We will cut orders from one offs to longer runs. We can design in-house or work with your own files. So please do CONTACT US if you think we could be of assistance to you.
What have we been busy with? Well... between getting our office up and running and our new machine in while completing other jobs such as a Kelvin Watercooled manifold in stainless steel, we have not had much time to spare.
We have also been adding a couple of things to our YouTube channel so have a look maybe follow us on there if you are interested in seeing future videos. It is something we want to try and do more of.