Onwards to Fenny Stratford
Posted on
As planned we moved on Monday and left the pretty reservoirs at Marsworth & Tring behind. Unfortunately the weekend just gone was a bit wet on the Sunday but we did need some rain.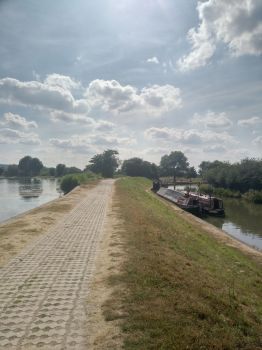 Our heading Fenny Stratford for their Canal Festival this weekend. Saturday/Sunday 4th&5th August. Fingers crossed for better weather.
I thought in this post i would share a new piece we have recently finished. A beautiful Kingfisher CLICK HERE to be taken to the shop link for more photos.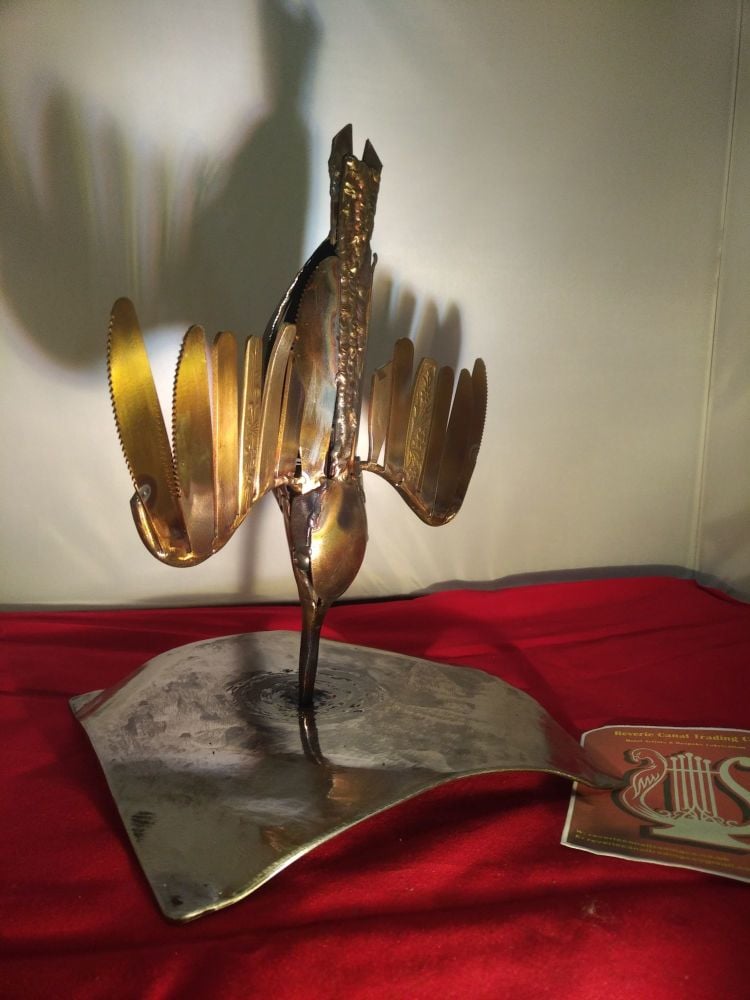 Don't forget all our Metal Sculptures are made by us! Most are unique one offs in many cases when they are gone, they are gone!
When we leave here we will be heading for Alvecote near Tamworth.