Well this weekend has seen us meeting up with some non boating friends near Stowe Hill/Wheedon. We found the perfect Caravan Site where they could get there motor home next to the canal and we obtained permission to moor the boats on the offside. Saves the walk round. See this link for details of the Caravan site.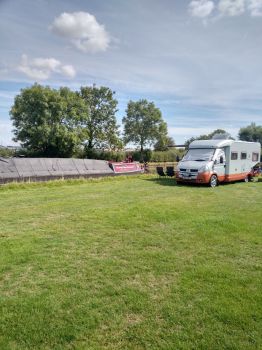 Tomorrow/Tuesday we shall be heading to Braunston and carrying on around through Rugby, Sutton Stop and so on towards Alvecote.
This last week has also being busy with dog homings! We fostered a German Short Haired Pointer from Spain, who only ended up with us a week before moving on to what should be her forever home. Our Greyhound also went off to pastures new and looks absolutely beautiful in his new home!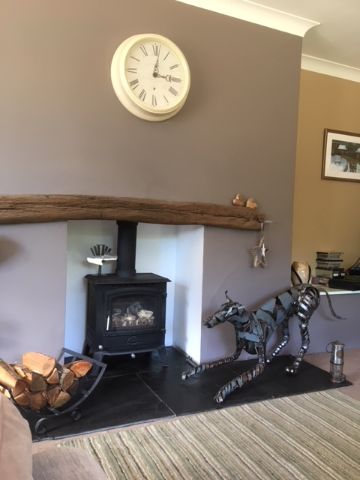 So we have one little dog still left and needing a home and he wont break the bank!