What are we doing... exciting developments.
Posted on
We have been and still are very busy, must not grumble. Which means we are also still on the south end of the Ashby Canal.
Currently we are busy with Land Rover bulkhead repairs. We have done many Land Rover repairs over the years and im sure will continue to do many more, They seem to have this habit of rusting, as any Land Rover owner will know all to well.
When we do head off from the Ashby we will be heading over towards the Stafford area, unsure which way we will go yet.
We have also recently being working on designing and making some bespoke kitchen furniture. Starting with dressing around a Rayburn keeping to an industrial yet refined look. It has been extremely time consuming, getting it all together to make something that looks good and functions as desired. We still have the other side of the kitchen to go which we will be experimenting with blackening stainless steel over the coming months.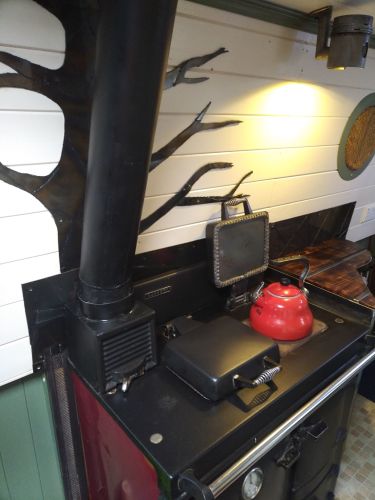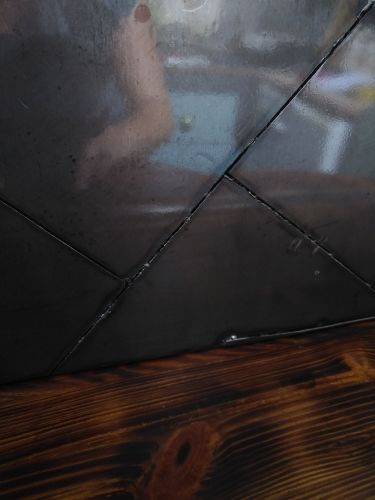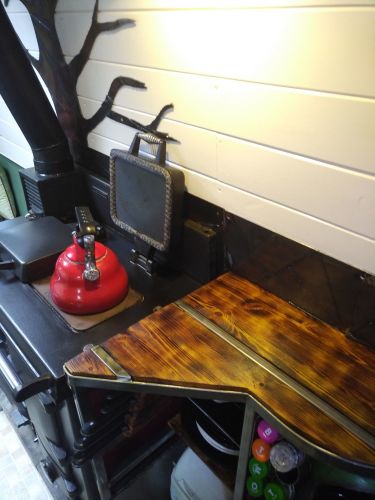 Another little addition to the website has been our Greetings Cards. Starting with Lyra in a winter scene at The Vale December 2017, when we had 8 inches of snow! We will be adding more designs as and when but all cards will in some way feature us. Click Here to find out more.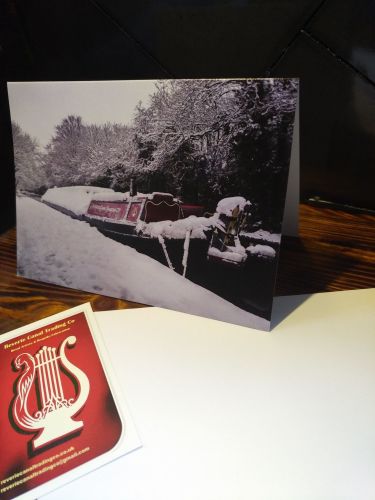 Talking of Lyra she has something special coming up soon and is going to be treated to a NEW cabin! Going back to original riveted steel is the plan. This has to happen next year, Her current cabin was put on in the 80s made from wood and has seen much MUCH better days. I am sure it will please some people to hear she will be going back to a more original Small Northwich look. We will be doing the work ourselves because this something we want to achieve making.
More to come on this at a later date.
Jacket potatoes and beans it is then....