Heading up to Christmas
Posted on
I think i can now officially use the C word as we are into December. We plan to stay around Birmingham for Christmas popping back to the center to do at least another 1 or 2 weekends before the big day and before we leave after Christmas on the start our next years Journey. This may be the last time we are in Birmingham for a little while as we plan to try and spend a little more time South. However work does dictate our location so you never know.
We always like to see other pairs on the system and managed to have a quick catch up with Nick Sanders and his wife Caroline who have pair Unspoilt by Progress and Tewksbury. They were passing through Birmingham after being in the area for Motor Cycle Live at the NEC. If you don't know Nick Sanders check him out at www.nicksanders.com .
So as i type this it is absolutely lashing down outside, Birmingham Center isn't the brightest of spots to start with, with all the tall buildings blocking out much of the sunlight. However at least the rain held off at the weekend!
Here is a couple of quick snaps from the weekend.
Willow sat on the back of Kernow.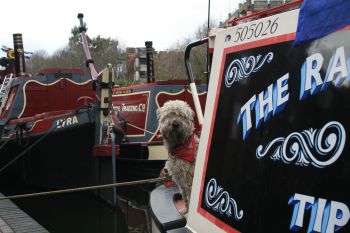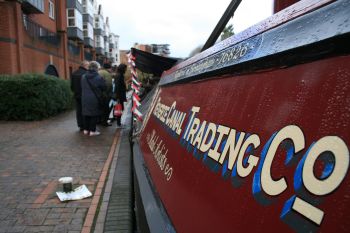 We have had a busy week making all kinds of bits from this fly wheel guard, to a new stove door and other things. We might even have our new lamp finished soon.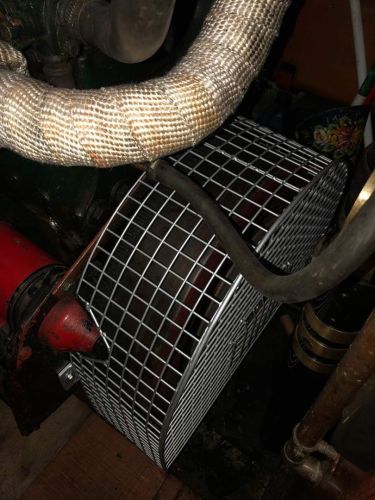 So if you want anything off us before Christmas make sure you do so as early as possible especially if you are thinking of having something made as time is fast running out for that.
If you fancy a Christmas Card thats a bit different we have a lovely Winter scene card featruing Lyra. £1.50 + postage Contact Us if you are interested.