Farewell for now Birmingham.....
Posted on
After Christmas and New Year in Birmingham the time has come to move on, with new projects awaiting us.
So off we went down Farmers and Ashted Locks for an over night stop in Digbeth before heading up Camp Hill and onwards towards Knowle.
Even Digbeth can look nice if you catch it right.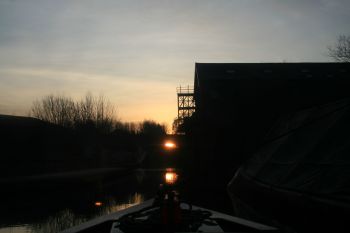 A few photos heading up Camp Hill, which are not the nicest of locks with much suspect litter. However they hold their own charm and the CaRT volunteers have done a great job cleaning up at the top lock and services. It's not as bad as some people like to make out it might not be tranquil and perfect but it does the job.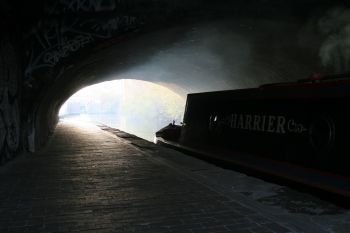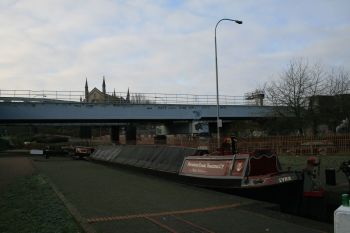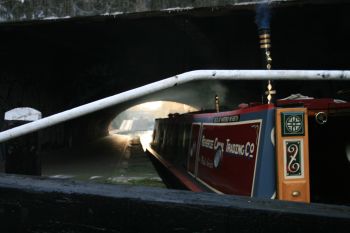 Which now puts us onto the Grand Union and back to double locks.
We shall not be moving fast as we have work to do! Our end destination for now will be Langley Mill April/May time ready for Lyras new back cabin and other boat maintenance. Its going to be a busy year and im sure over in no time!
Hopefully we shall be making a few new sculptures for the website in between other jobs so keep your eyes peeled or if you fancy a commission then Contact Us.