The Black Sea Back cabin Project Part 1.
Posted on
This Month will see us teaming up with Nick Sanders to make his vision of an industrial office space inside his back cabin a reality. We have decided to call it the Black Sea Back Cabin Project as the narrow boat Unspoilt by Progress is the motor boat Nick Sanders used when he went from The Black Country to the Black Sea with a pair of Narrowboats and will hint to that journey.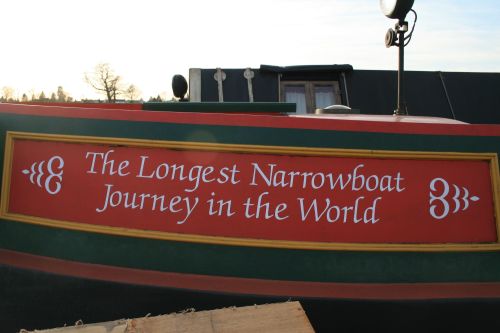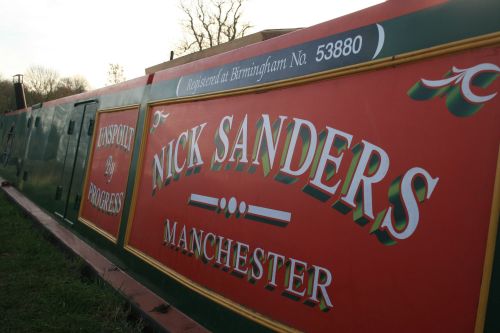 This will not be a traditional look back cabin as that is not what Nick wants and in all honestly we are not traditional back cabin builders. He wants industrial, unique, chunky, bespoke. A space he can enjoy to write-up his adventures. If you don't know what Nick does then check him out at www.nicksanders.com
So today we took delivery of some steel to get us started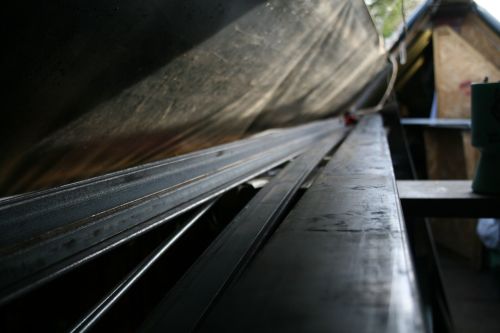 Then it was time take out the existing bits and pieces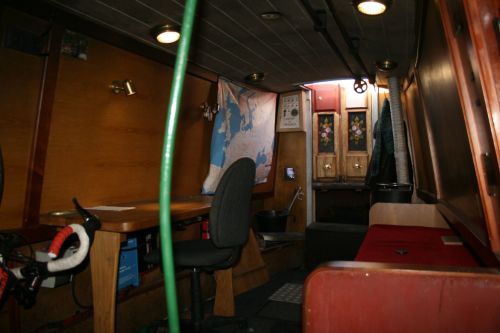 To be left with a starting point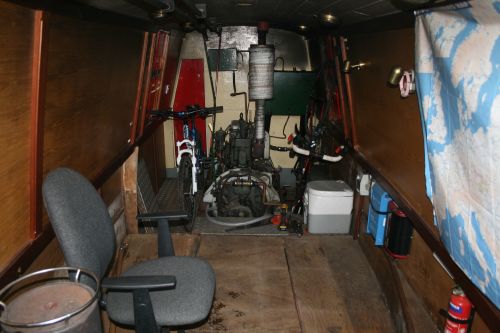 Then we did a bit of this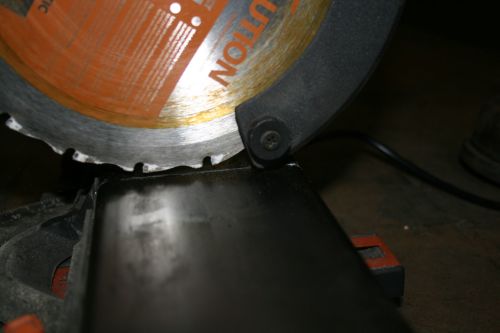 and a bit of that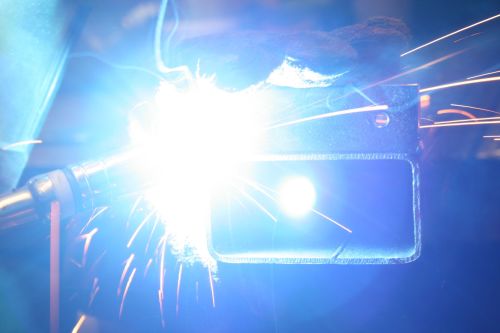 To start to ease ourselves into what is going to be an exciting and creative project designing and making all kinds of items furniture and interesting fixtures to create something so individual you will either love it or hate it!
We shall update the blog as we go and Nick is going to be doing some bits of video for a bit of a vlog so you can watch the journey unfold . We shall post here for your viewing pleasure.
We have other exciting projects on the horizon for later in the year. Its looking to be a busy one!