The Black Sea Back Cabin Project Part 2
Posted on
So i thought i would do a little update, im sure there are some of you out there very interested to see our progress.
Its slow but steady progress, there are many individual jobs within this project all with their own intricisy and challenges that all need to work as one. Nick Sanders also has a great imagination which is brilliant as it dares us, pushes us further its the red pill, we want to stay in wonderland and see how far the rabbit hole goes.
So few photos.
A reminder and our starting point.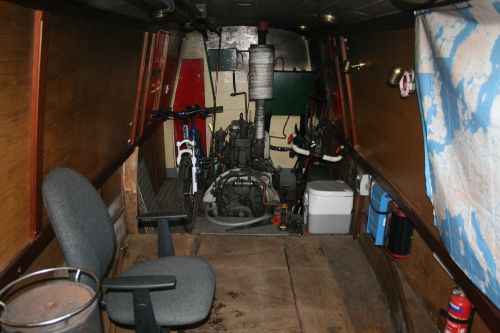 Starting to get some bare bones frame-work in so we have a starting point and can envisage space.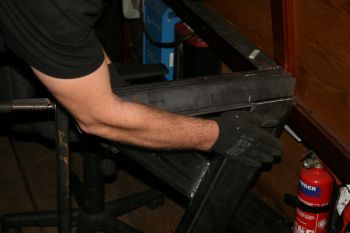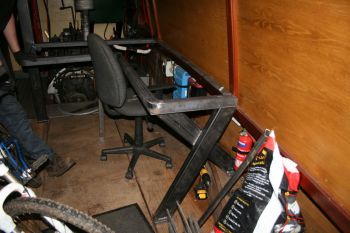 Something that was always going to be quite time-consuming was the The Black Sea Journey map. We wanted to get an early start on this as we had to hand draw the map approximately to scale so it make sense, It then all needed to be cut out remounted and many other little bits made for it.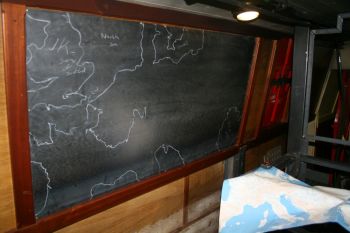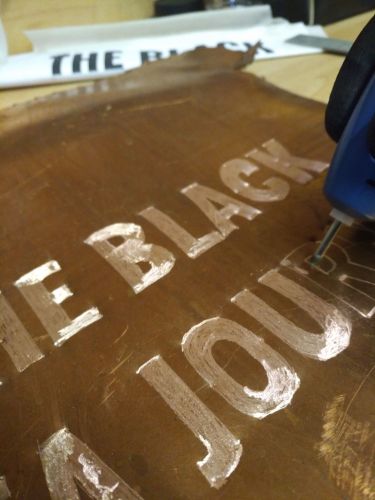 Today the wood turned up ready to start making the desk into something you can actually use, and we started construction on some shelving and storage. Over the next few days we will be getting stuck into some of the little fidley yet exciting bits of the fixtures and fittings.
That is all for now
Same time next week then?