The Black Sea Back Cabin Project Part 3 The Home Stretch
Posted on
We are on the home stretch with just a few odds and sods to be sorted out for completion, so we thought we would share a few sneak peak photos.
Although i am not going to share a room view until the flooring has been completed and it is always polite for the client to see it fully completed before it is shared on the internet. Nick Sanders is however ecstatic with how things have taken shape and gave us the ultimate complement with that it is not very often something meets or exceeds how you have imagined it, more often than not imagination and expectation do not quite meet reality.
On to a few photos, there is all sorts mixed in with these.
Something we do often is use the mill scale of mild steel to our advantage creating textures, colour changes and depth to the piece cleaning only where absolutely necessary.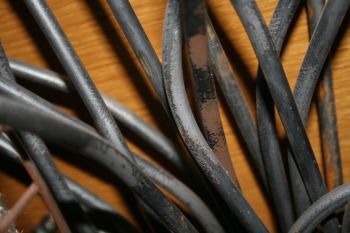 A few items starting to move back into the space as its reaches its climax.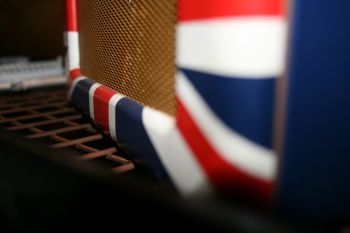 Interesting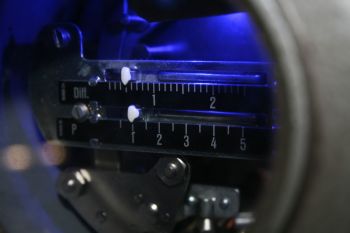 This isn't half arsed measures this is art in motion! Imagining, Designing, Creating, Admiring, a Reverie.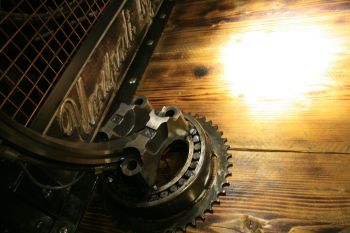 Form and function. In fact in some cases form over function if you really want to grab hold of and embrace the art, the style.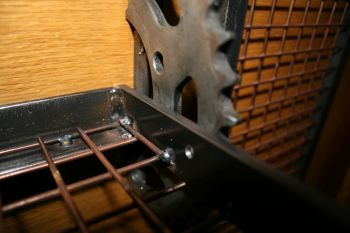 So that's all for the sneak peak, our next post about this project will be full room finished photos.
For us it is onto the next project some more interior design work this time kitchen furniture, we will blog about that as we go.
If anyone is interested in commissioning us for a job please do get in touch. HERE