Busy, Busy, Busy
Posted on
Apologies for not doing a blog for a while we have just been so busy. One project after another with a few small ones inbetween.
We have designed and made kitchen furniture for a client using their brief. To make best use of the space they have available in there boat.
A few before photos.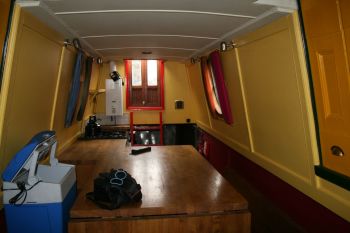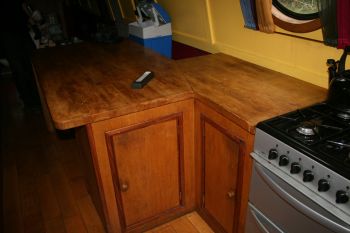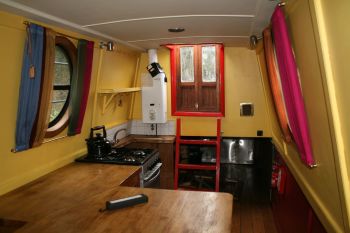 Then a few after photos. A new cooker to be installed by a gas safe professional later but the width made available for a bigger unit. I will pop some more photos in my next blog including with the trolleys out.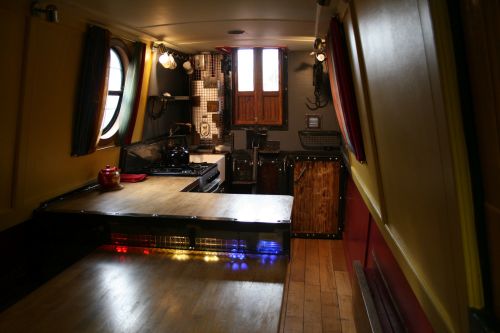 There are two trolleys under the tug deck one making up a huge stainless steel worktop with shelves and the other housing a flip down bin and storage space when pulled out.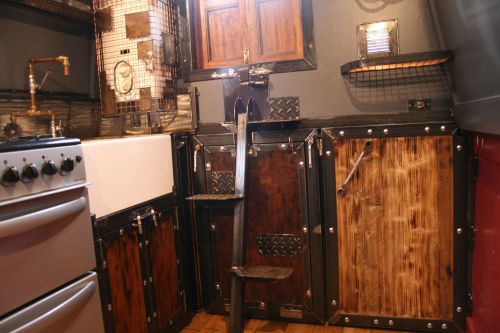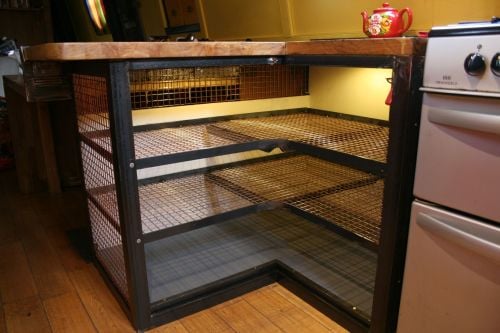 The boiler is a tricky one! They are ugly things but also need good air flow and easy access for servicing.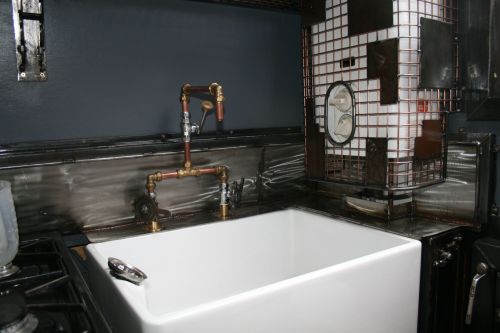 We have also been busy plasma cutting out lots of letters! No CNC here.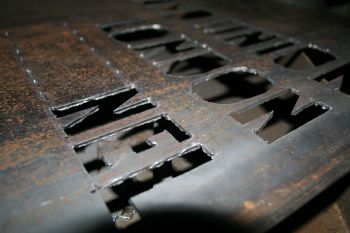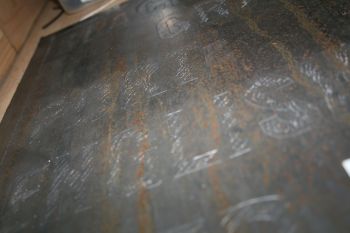 To make this piece of stunning wall art.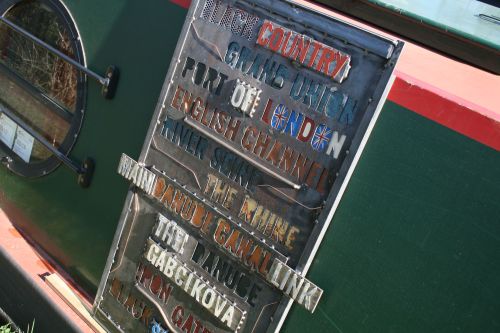 You might have guessed who this is for the clue is in the words. This was a great piece to work on but demanded a huge amount of concentration so had to be spread over many days.
Well as i type this we are awaiting a steel delivery ready to get on with the next projects.
In the next blog i will be including a photo from the Black Sea Back Cabin as well as many others.
Time is also creeping up fast for Lyras new back cabin. Not long now!