To Langley Mill
Posted on
We are now starting our journey to Langley Mill boatyard ready for our annual maintenance. We have a couple of jobs to get completed on the way and then our calendar is clear to concentrate on the boats for a month and give them the tlc they need and deserve for working so hard for us each day.
The first task at hand was to turn around which we decided to do at the bottom of Knowle locks as we thought we could turn them breasted and get water if we wanted. The turn before at Black Boy is only really big enough to get one bow in at a time. However this plan didn't end up saving us any time as Lyra did not fit around, we were short a fair few inches. So it was take Lyra back, backwards to Black Boy to spin her around and on our way.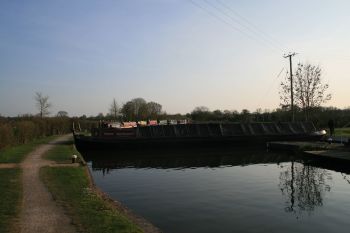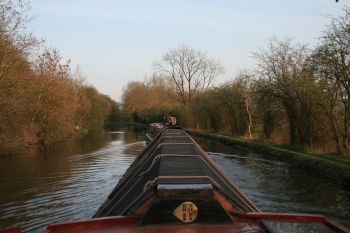 We shall not be moving to fast as there are currently some stoppages on the Leicester section till the 15th April to repair some leaky locks.
So we may as well share a few more photos with you of our work over the last few months.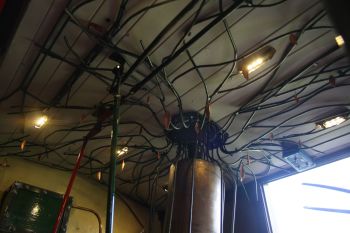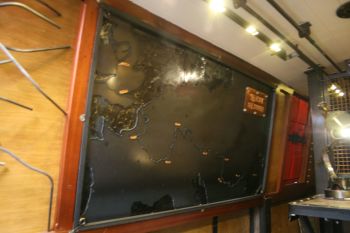 We have some exciting projects coming up including a couple of memory trees. Both completely different from each other and one much more imminent than the other.
We have spent the last couple of days having a good old tidy up and a service to the genset ready for the next load of work. A good old move around in the work shop is due to ready for when our new welding table arrives. Exciting, its something we have waited a while to have.
If anyone is reading this who we have meant to get back to about anything and have not please do drop us an email to remind us. Contact us we have been and are extremely busy and always do try to aim to get back to people asap.