A more boaty blog...
Posted on
We are now well on our way to Langley Mill moving the boats and completing work in between.
Our last project to get finished before we start our maintenance schedule is a memory tree for a school to complement a Japanese Maple they are growing, so we have been busy working on this when moored up. Ready for install next month. Looking forward to seeing it in place.
We have taken a few photos on our travels they are a bit sporadic as we often forget.
We have been through a few tunnels over the last few days 4 to be precise all quite long ones and worthy of being called tunnels.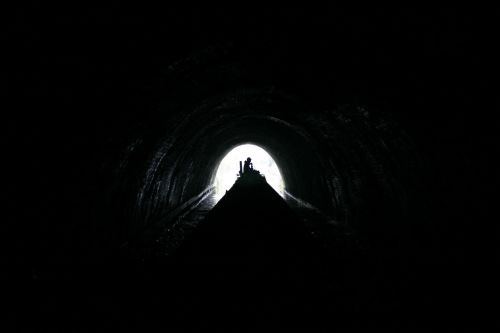 Leicestershire does have some pretty country side and lost of animals.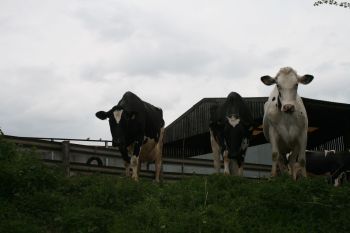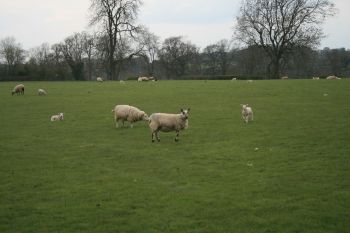 We have been up a staircase at Watford Locks and down a staircase at the better known Foxton Locks. So lots of bowhauling of Lyra. However staircase flights are quite a relaxed bowhaul, lock to lock with volunteers to help with paddles and gates. The worst bit is getting the rope under all the little bridges and around any excellently placed flower baskets.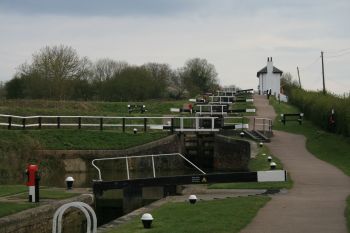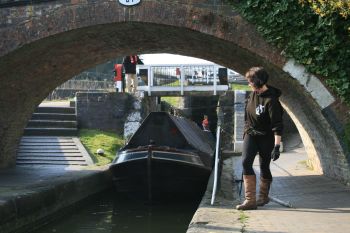 Looking down the Foxton incline plane.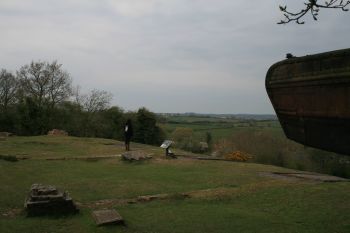 Then we jump to Leicester which as usual is full of rubbish gathered around locks including half sheets of ply, plastics and all sorts of other lovely things to foul the blade at any moment. I suppose some of this gathers when the River has been in flood. There are now lots of moorings to be had with new pontoons put in with electric hook up and water. However it was pretty dead even the Castle Garden Moorings were empty.
The Mile straight.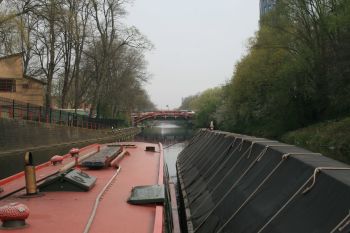 Graffiti near Frog Island.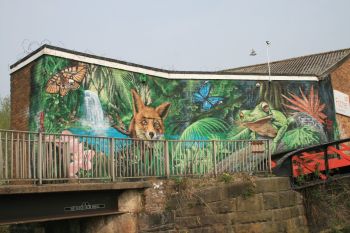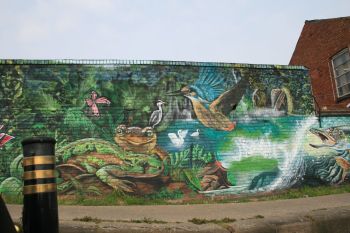 People seem chatty and friendly and most help to open and close lock gates while asking questions. We have educated people on butties id say 9 out of 10 people we have met over the last few days including other boats have had no clue what a butty is. Its getting to that time of year when all the classics come out 'have you broken down?' 'Are you saving fuel?' anyone else with a pair will be familiar with this.
Our next blog post will be from Langley Mill Boat Yard where we will be getting stuck into making the boats smart again with annual docking/blacking and other works, before getting stuck back into money making work rather than money spending in June.
See you there