A fun weekend, work and Lyra's history updated.
Posted on
The weekend just gone saw us along with A LOT of other historic boats and non historic boats attend Alvecote Historic Boat Gathering also known as One Big Weekend. They host it each August bank holiday and this year it was HUGE and HOT.
We had a fantastic time and got to meet up with people we had not seen in a while and even took part in the parade and winding on the Monday. So many thanks for all at Alvecote who organise it.
We also bumped into Pete Harrison at the weekend who has helped us with Lyra's history (Thank You). So Lyra's page has now been updated, please CLICK HERE to view.
Here are a few photos.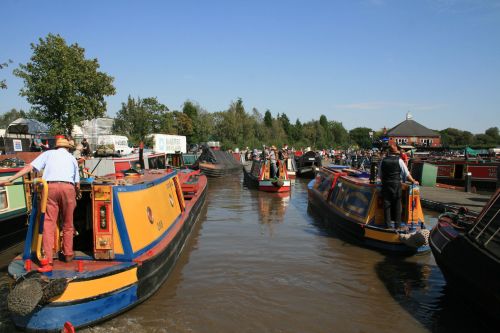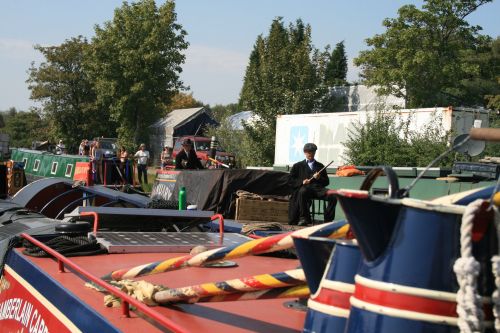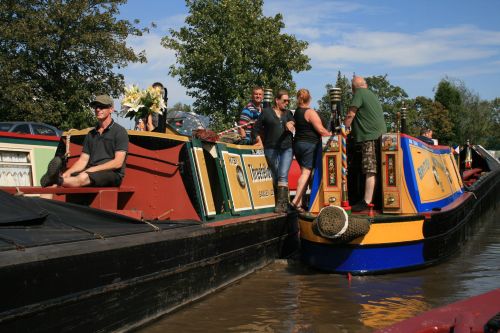 To view all the photos we took at the weekend please us THIS LINK.
Videos of our winding below.
Straight after the weekend it was back to work and on site to make sure everything went ok with the ground works for one of our sculptures.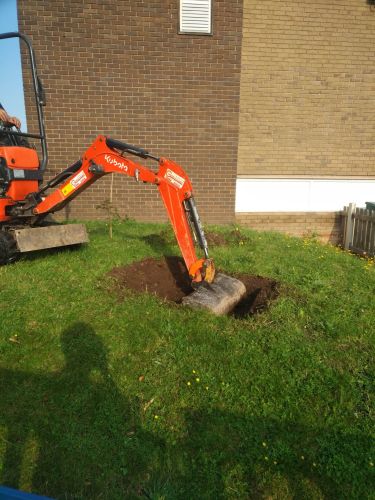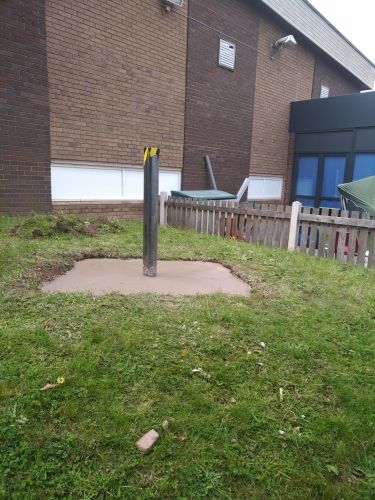 All went according to plan and by the afternoon the concrete had been poured encasing our steel cage and post ready for early next week when it is install time. Really really excited to see this tree in place its been a big project for us but one which we have enjoyed.
So the next blog post from us should include the finished product.
Hope everyone else had a great weekend to.